Dear Visitor!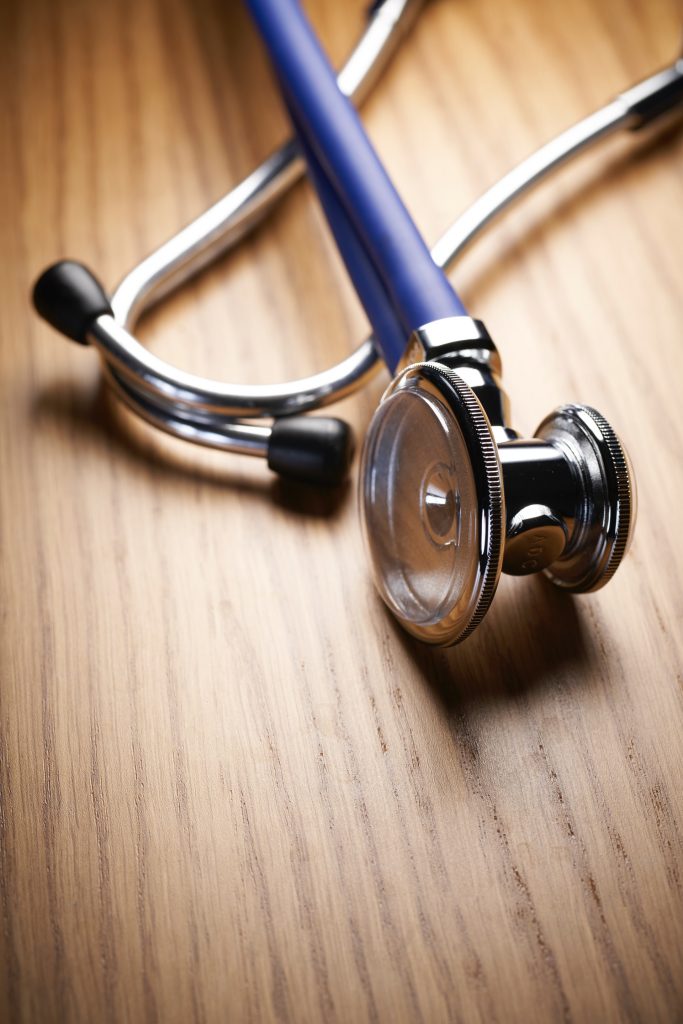 Welcome to the NEOEMKI National Medical Device Conformity Assessment and Certification LLC. homepage.
NEOEMKI LLC. is a business organization owned by the Hungarian State.
NEOEMKI LLC. was established in 2020 with the aim of carrying out conformity assessment of medical devices as a notified body and certification of QM systems as an accredited certification body.
During conformity assessment and certification procedures we comply with the regulations of the applicable legislation, guidelines and our internal quality management system documents.
We perform our certification routine in compliance with the rules of the Code of Conduct of the Team NB, an association of European medical certification organizations, corresponding to the highest requirements.
NEOEMKI LLC. is an impartial, professional organization independent from medical device manufacturers, distributors and users.
We guarantee the objectivity of our assesment outcomes and the exclusion of any influence by external persons or organizations.
You may find info about certificates suspended or withdrawn by NEOEMKI LLC. here:
EN ISO 9001 or EN ISO 13485 standards
93/42/EEC or 98/79/EC directive.
List of 93/42/EEC and 98/79/EC certificates expired since 26th of May, 2021:
expired certificates 93/42/EEC and 98/79/EC directives
We continuously advance our internal resources, processes, management and controlling systems for our professional and organizational development.
Our company is a member of the Hungarian Standardization Body, we actively participate in standardization activities.